family kitchen 50 litre step on rubbish bin wayfair basics
Touch the products for details or to Buy In Store.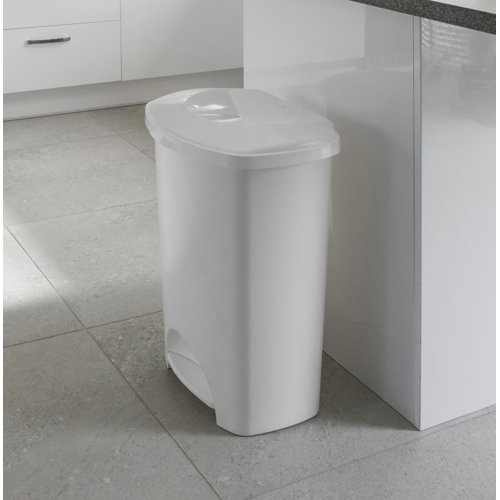 Family Kitchen 50 Litre Step on Rubbish Bin Wayfair Basics
Wayfair Basics™ Hygienic and space-efficient, this kitchen bin has a flat back design to fit against your kitchen wall and take up as little space as possible. It has an easy-to-use pedal mechanism, a fitted lid and a 50-litre capacity.